13 very obvious horse facts that will make you strangely happy
Horses are the best creatures on the planet. If you are a horse owner or enthusiast you will know this. The joy that horses can bring people is unparalleled. Equestrians are willing to spend every dime they make on this sport because there is nothing that could bring more happiness. If you ever have any doubts about why you invest so much of your life into horses, just remember these 13 obvious facts:
1. Horses have the softest noses.
2. Men and women compete as equals in equestrian sports.
3. Miniature horses exist.
4. Foals can run just hours after birth.
5. Money cannot buy 'happiness' but you can use yours to buy horses.
6. You can go swimming in the ocean on a horse.
7. People with disabilities do extraordinary things on horses.
8. Mark Todd flew around the Rio Olympics cross-country course at 61-years-old (never say you're too old in this sport!).
9. Horses can communicate their feelings through facial expressions.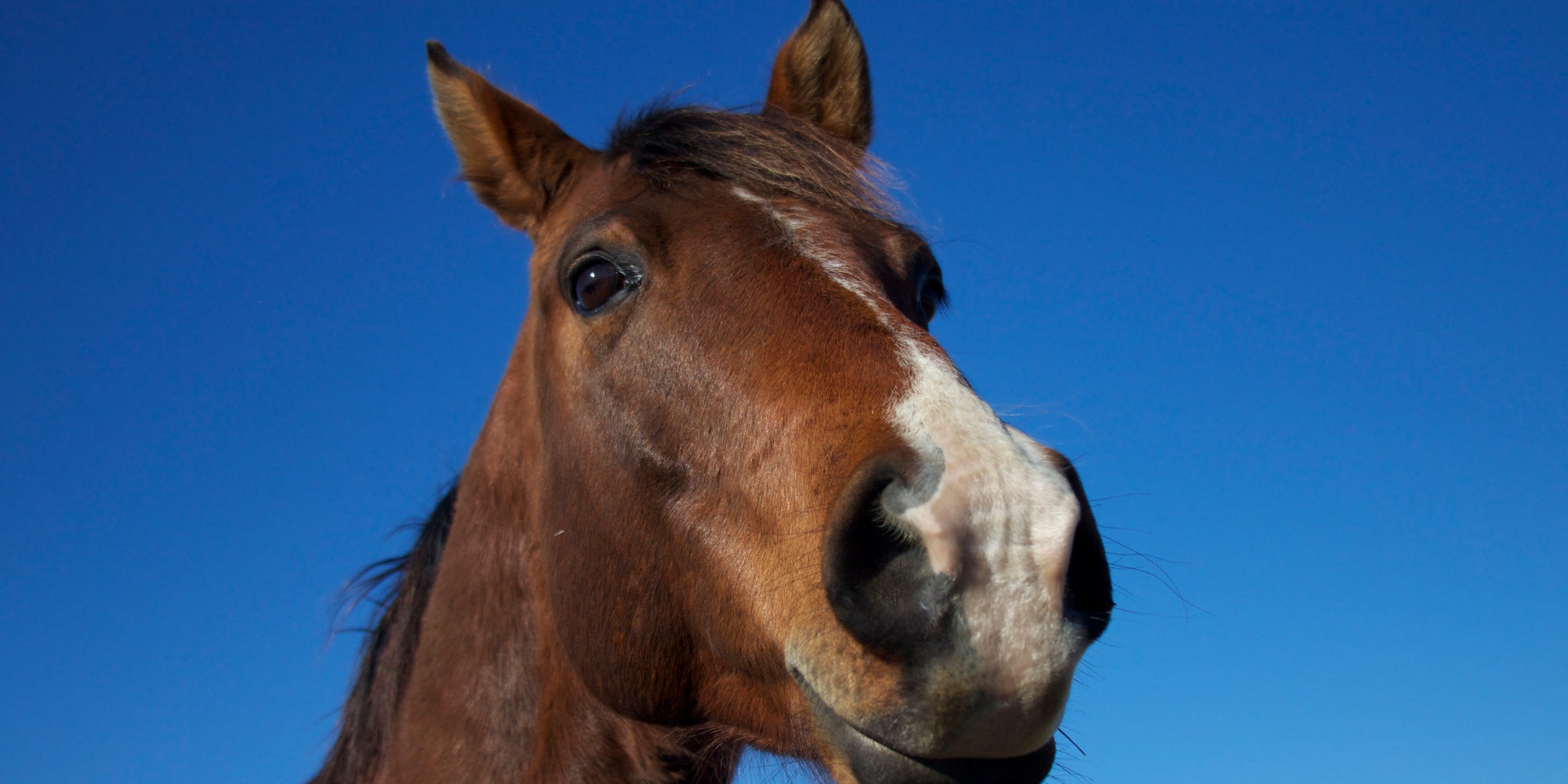 10. There's a 99.999% chance your horse will nicker when you walk into the barn feed room.
11. You might not be a fast runner but on your horse you can travel at approximately 30 miles per hour.
12. If you want, you can release your inner child and paint your horse's hooves…
13. Horses are arguably the best therapy.